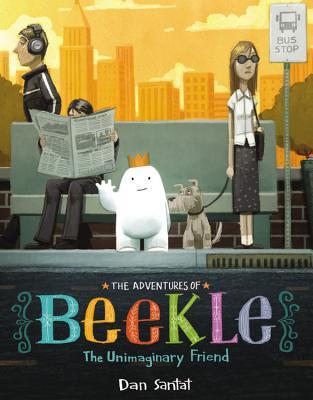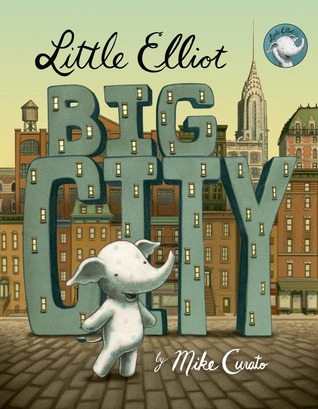 Goodreads isn't just good for your own personal book records and recommendations, but it's also one of my favorite ways to find new books to read with ETC. It's hard for me to browse in the library with kids in tow, and with our library having so many branches, it's easiest to find and request books before I ever step foot in the door.
Beekle is a great book about imaginary friends, which I never had as a kid, but I've always found the idea charming. I may have gotten this with the hopes that we'd find an imaginary friend lurking about our lives. It hasn't happened. Yet.
Sam & Dave not only go on a great adventure that's great for getting kids to think and imagine while inspires getting their hands dirty, but the illustrations are hilarious with suspension. You can see what they're digging near/around, and ETC were eager for them to finally find the diamonds buried deep in the ground.
Foxy in Love was a book I cold-grabbed off the Valentine's Day shelf, and I'm so glad I did! It's a cute discussion about what things we love, but Foxy and Emily are an adorable duo also that have another book about them. I'm currently on the hold list for the other book.
Little Elliot is an ADORABLE little elephant who really illustrates what it's like to be a little guy in a big world. The lesson at the end is sweet, and the illustrations in the book are so fun to look through.
Dojo Daycare feeds Toby's "minja" fascination. The book's rhyming and recurring "Kaboom! Kapow!" exclamations are really fun to read through with kids, and the ninja focus on rules and respect is just awesome for wild, rule-testing 4-year-olds.